We know that kindness holds the magic to bring us together, empowering us as a collective in choosing love-first. Get to know the people at the heart of it all as we shine the light across our community – a look behind the scenes.
Meet Tifuh, first up in sharing her inspirations, what positive movement and community really mean to her.
WHAT IS THE POWER OF POSITIVE MOVEMENT?
Connecting with your body and your soul. Tapping into a feeling of wholeness; grounded and open. Knowing we hold within us the power to change the world…
Describe your Heartcore journey?
The first time I came to a Heartcore studio, I felt the energy immediately – a beautiful space with beautiful energy. I remember the pumping music, my body being pulled in different directions – it was tough, but I kept moving. When Express Yourself by Madonna came on I went crazy – that was the moment. It was one of the hardest and most fulfilling workouts I've ever done and I felt so grounded and open.
My teacher training began on 6th October, over two years ago. The whole time I was training I felt so supported, it was intense and challenging but the support was incredible. I have a special attachment to Heartcore – if there's a place called home, that's here, for me.
WHY DO YOU TEACH?
My three true loves are people, music and movement. I was supposed to be a lawyer, like my dad, but law was not my destiny. I began in the fitness world – I love dance and have a sports diploma from the University in Toulouse. After more than a decade working in the fitness industry, I found my way to yoga – the poses made me feel grounded, open. I travelled to New York alone to train at Laughing Lotus, then returned to Paris and started teaching. Then following 18 years in the fitness industry, I decided to take time off to define the next steps in my evolution as a teacher. I spent three years travelling – Tahiti, French Polynesia, India, Tanzania, then in Zanzibar I taught yoga as mukti – humanitarian yoga therapy. I realised that was the way I wanted to teach – to connect with people, to care for people.
Heartcore isn't just teaching, it's guiding people to know themselves. It's a platform to express myself through teaching – I love inspiring, generating energy. Heartcore has given me the opportunity to teach from the heart, to express the essence of my gift as a teacher.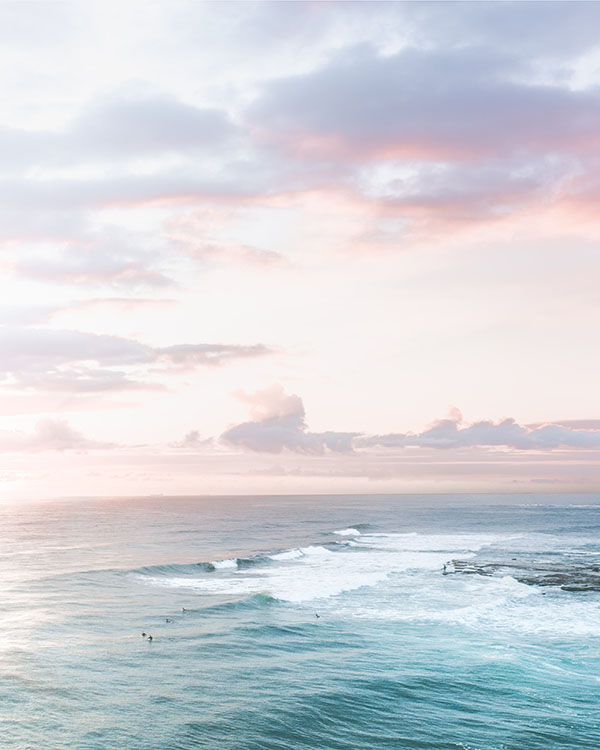 WHAT DOES COMMUNITY MEAN TO YOU?
I didn't see a lot of diversity in the community back in the days. More recently, I've seen a beautiful diversity though, in gender, age, culture and size. To find your space in a community, you have to find your integrity – I'm guiding people to find that. It's magical that everyone comes to a Heartcore class, finds their integrity and then brings that together. Heartcore is unique – it's holistic – everything is designed to connect with your heart, to light that fire in your belly. It's about being a fierce warrior.
WHAT'S YOUR FAVOURITE MOVE?
The Pike – it makes me feel so uplifted. I use my belly to pull me up, I feel light on my toes, floating up, almost lifting off. The pike combines stability in the upper body with a deep connection from the core. I love how we need to move inwards with this one. It's like an inversion, the slower the better – the sensation on the Coreformer is unique.
WHAT's INSPIRING YOU THIS MONTH?
I'm watching 911 – an American series with Angela Bassett about first responders. It's about hope, tackling the basic human problems. They go out and save people's lives and there's always a lesson. I cry a lot when I watch it; I love flexing my empathy muscles.
I'm reading A Radical Awakening, by Dr Shefali Tsabary. I discovered her via a podcast she did with Oprah. It's about womanhood, the sisterhood, it's helping me understand myself better as a woman.

And listening to all kinds of music, beautiful lyrics and dope beats inspire me. I love songs with a message. I'm very careful about the lyrics for my class. I love Joy Anonymous – I sometimes start my class with JOY (if I held your hand) from their album Human Joy – the lyrics are magical. Homingbird by Kinnship is beautiful and melancholic, perfect for the Long Spine Series at the end of class.