Retreat highlights
From food to movement and everything in between, explore all that our escape has to offer.
Outside of the highlighted activities, there's plenty of free time to relax. We're happy to organise any additional activities like Personal Training, Tennis, Golf and Spa treatments ahead of your arrival.
A one-hour full-body massage is included in your stay.
Your classes
With over 20 years experience in conditioning Pilates – Heartcore's Founder and celebrity trainer, Jessie Blum (Schuring), will be leading the morning Warrior workouts, poolside and by the beach. Known for her empowering approach, attention to form and track record in getting results for every body, Jessie's flows are fun, creative and rejuvenating.
Tifuh Muna's holistic approach to teaching combines Yoga and Pilates – she'll be leading the restorative afternoon flows, poolside. Tifuh's spent the last two decades connecting and guiding others on their wellbeing journey – creating an environment where everyone finds their space, with integrity and synergy in mind and body. With Tifuh, everything comes from the heart.
What to bring
The days are mild (think t-shirt weather), with the evenings and mornings feeling pretty fresh (bring a jacket and a couple of sweaters).
For your workouts, wear something comfortable that you're happy to move in, and if you're planning to go for a run or hike, please bring appropriate footwear.
Swimwear, sunnies, SPF and a good book are always great ideas.
We want you to feel as comfortable and relaxed as possible. And whilst there is no dress code per se, you might like to bring a smart casual outfit for our dinners in town (we'll leave our high-heels at home).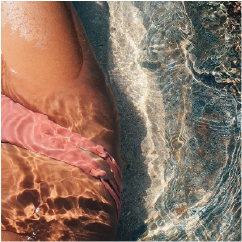 The food
Our Mediterranean-inspired menus are created to nourish and bring you joy. The focus is on local produce, rich in all the right nutrients and for the Omni- and Herbivores in the group.
Meals are served in a relaxed communal setting at the Villa and old town restaurants. We can modify menus in advance to cater for food allergies and dietary preferences to ensure your needs are met.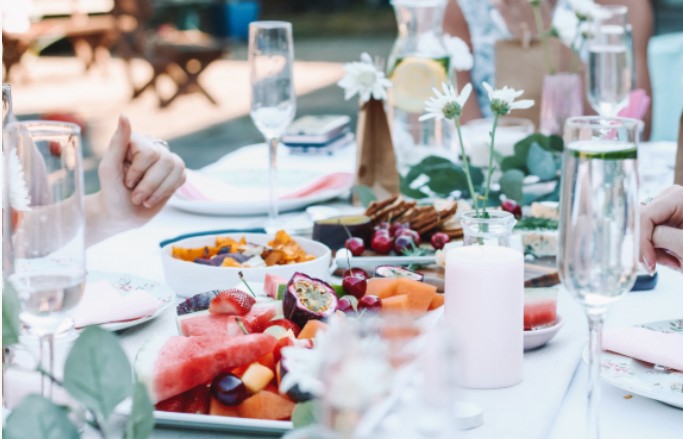 Plan your travel
Nice airport (102km away) and Toulon-Hyères (54km away) both operate domestic and international flights daily.
To help make your journey to and from Villa Cosy as seamless as possible, their concierge are on hand to help organise private airport transfers at an additional cost.